Fresh Produce From Israel
New Cherry Varieties Appeared on the markets in Israel
New cherry varieties caused an earlier start to the cherry season, and showed spectacular properties.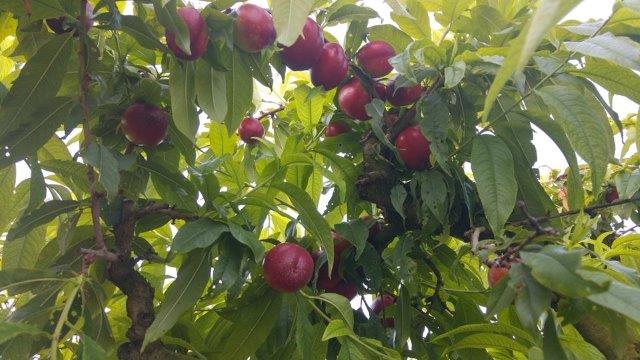 Two new cherry varieties – "Minnie Royal" and "Royal Dun", which have been acclimatized in Israel, have recently appeared on markets throughout the country.
These varieties which were acclimatized by the Northern R&D station and the Galilee Development Company facilitated this earlier start to the cherry season.
Elkana Ben Yashar, the R&D Department's manager explained that apart from their advantage for farmers and marketing companies, the main advantages of the new cherry varieties is their splendid external appearance including size, brightness, sweetness, firmness and a long shelf life.
Northern R&D is currently working on improving the cherry varieties now grown in orchards, and on developing methods to reduce the use of pesticides.
An increase of 10% in the total cherries' crop is expected this year to reach a total of 2,200 tons. The process of introducing many special cherry varieties into Israel began in recent years. These include varieties from California suitable for lower and warmer growing areas, and varieties from the Summerland region in Canada that are best suited to colder areas.