Agriculture knowledge
Greenhouse Complexes of Russia and CIS" Forum will be held in "hybrid format
Date: 2-4 December 2020 | Place: Moscow, Baltschug Kempinski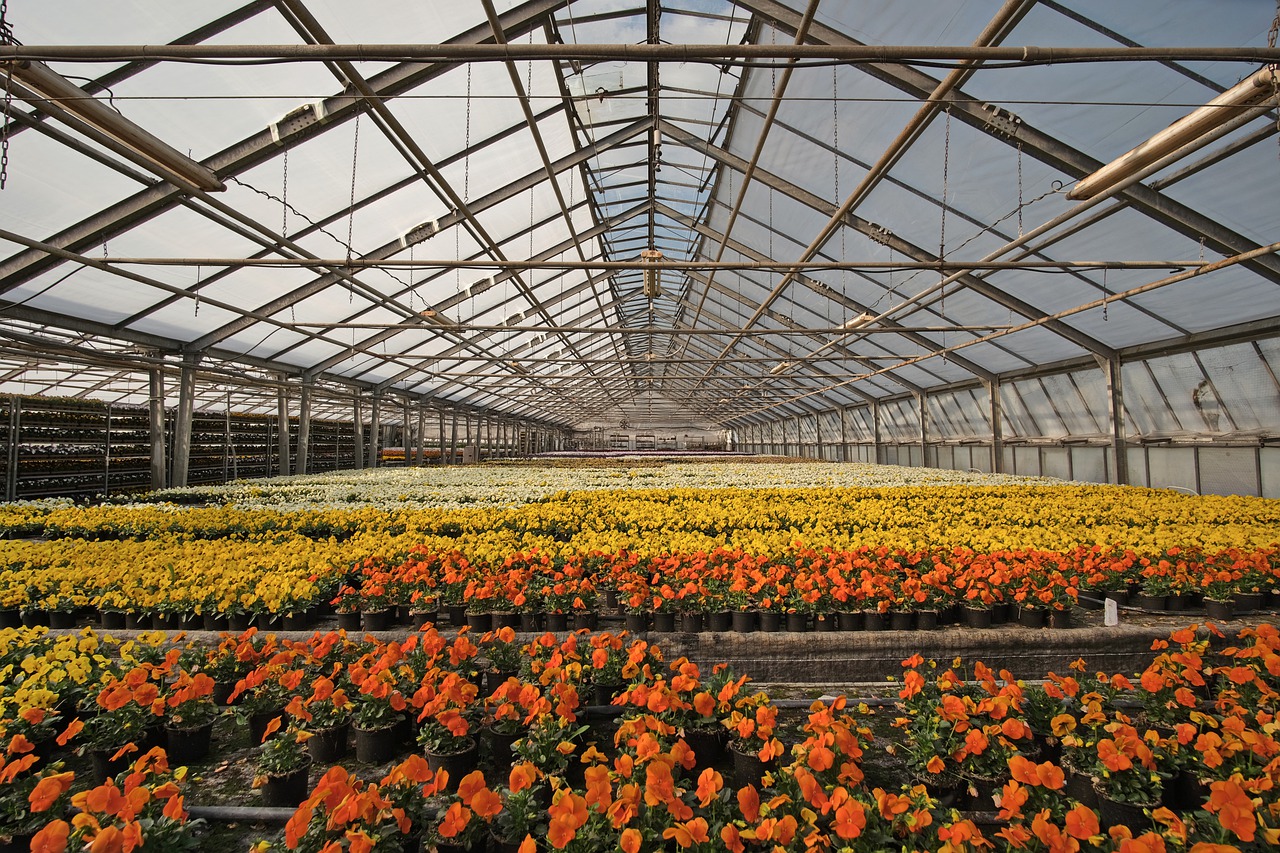 Wellbeing of our guests and participants is the top priority for our company, so this year "Greenhouse Complexes of Russia and CIS" Forum will be held in "hybrid format". The event will take place on 2-4 December 2020. We are delighted to welcome the participants at the traditional venue – Baltschug Kempinski hotel and on the online platform at the same time. Every delegate will be able to choose the most convenient format of networking.
We know that a lot of companies want to join the event but cannot benefit from participation due to closed boarders or other restrictions. Hybrid format allows to join live streaming of the Forum, conduct pre-agreed online B2B meetings, showcase technologies, share best practices and interact with audience by video conferencing.
We have already held a successful event in this format:

• "Vostock Capital is at its best as always. Even in new challenging realities the team was able to host an outstanding event", Igor Lyashkov, Deputy Director, NTC Chimvest under the Ministry of Industry and Trade of the Russian Federation
• "It's so great that meetings, networking, exchanging updates and strengthening business relations are possible even in isolation", Vyacheslav Svitlinets, Head of Projects Development Department, FESCO Transportation Group
• "The Organisers ensured social distancing during the opening session and coffee breaks. The delegates list is quite interesting. The Forum was a success", Rashid Nasirov, Gas Utilization Director, Novyi Potok
More testimonies to link.
The Forum is supported by the Ministry of Agriculture of the Russian Federation.
Silver sponsor: SVETOGOR. Bronze sponsors: Unitec, Pylot, FITO.
Onsite Visits Partners: "Agrokultura Group" Greenhouse Complex, "Podosinki" Greenhouse Complex.
Register now – https://www.greenhousesforum.com/en/registration/
Organised by: Vostock Capital
Tel.: +44 207 394 3090
E-mail: Events@vostockcapital.com
Website: https://www.greenhousesforum.com/en/