Water Management
Galcon Smart Irrigation Goes to China
One of China's major municipalities in Shandong province has chosen Galcon to provide smart irrigation for their public landscape and green belt areas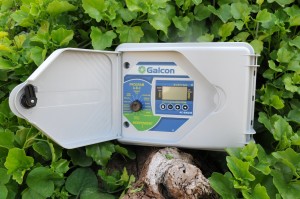 One of China's major municipalities in Shandong province has chosen Galcon to provide smart irrigation for their public landscape and green belt areas. The system that was selected is GSI Galcon's web-based, centrally controlled smart irrigation system.
The system will control 300 irrigation valves and some 1,000 sprinklers covering an area of 800,000 square meters (80 hectare).
The customized GSI system will use weather-based irrigation technologies to automatically adjust watering according to both changing weather conditions and various plant needs.
Monitoring water flow and sending remote alerts to the control center in the event of malfunction are just some of the features that GSI will provide, enabling the Shandong Gardening Department to save between 30-50% of irrigation water use.