Agriculture knowledge
Appeal for ICA Proposals
ICA Israel invites entrepreneurs and researchers to submit proposals for support of innovative projects of agriculture, economic development and education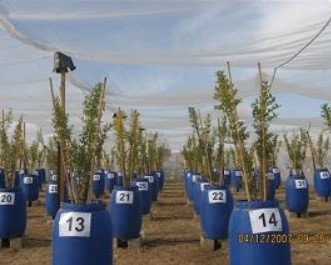 ICA Israel invites entrepreneurs and researchers to submit proposals for support of innovative projects in the areas of agriculture, economic development and education
Project Goals:
A. Agriculture, Biotechnology and Non-Agricultural Economic
• To encourage innovative, inspiring initiatives that generate varied employment in the rural periphery of the Galilee, the Negev and the Arava.
• To support projects with economic potential that foster change, variety and expansion of local employment and stimulate educated young people.
• To boost economic projects of an agricultural nature, which reframe the workforce from unqualified to that of skilled employees.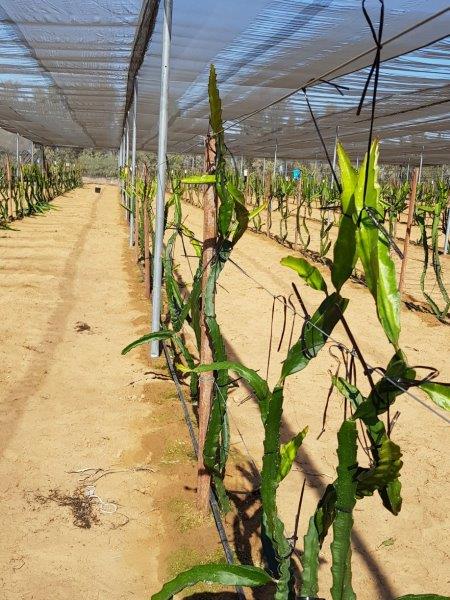 B. Education
• To reinforce the pedagogy of science, technology, vocational education and languages.
• To motivate unique, pioneering innovative projects, which will serve as a model for others.
Project Presentation:
1. A preliminary one-pager proposal, in Hebrew or in English, must be sent by email to the ICA Manager, Zeev Miller: zeev@ica-is.org.il.
2. Only proposals that meet the criteria and have been approved in advance and in writing by Zeev Miller can then be submitted online in English at the website.
3. Website address: www.ica-il.org.
The ICA website will be open for proposals from 01.12.2020 to 14.02.2021 at 16:00