Tefen Flow and Dosing Technologies Ltd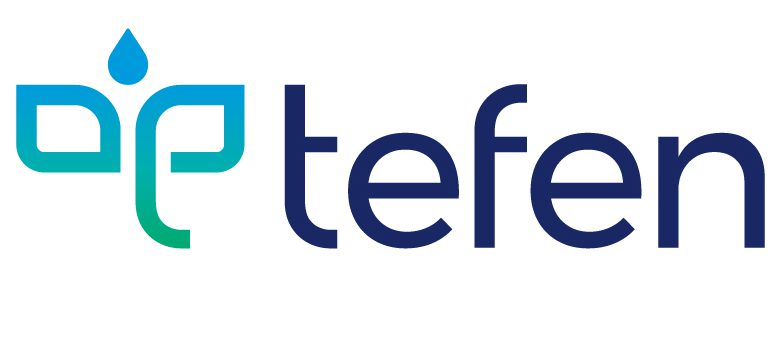 Tefen is a leading supplier of dosing pumps and flow products. The company manufactures product lines of hydraulic and electric proportional dosing pumps and wide range of fittings and complementary flow products.
For more than five decades we have provided our clients and partners with reliable products that meet their dosing control and flow requirements. Integrity, quality and excellence are the core values that serve as the foundation for our products, our manufacturing facilities, our customer service and our work environment.
Tefen dedication to quality and outstanding customer service has won the confidence of loyal and satisfied customers all over the world. Our products are sold in more than 50 countries. Tefen is certified for ISO 9001:2015 and meets international standards.
MixRite line of water driven proportional dosing pumps
MixRite line of water driven proportional dosing pumps, are used to ensure precise additive injection directly into the water or fluid line under various flow rates, feed ratios and different ranges of pressure. These injectors are extremely durable.

They are manufactured from engineered composite materials to withstand the rigors of the elements, as well as chemicals and acids for injection. MixRite dosing pumps are adaptable, simple to use and cost effective, while creating a long-lasting solution for your needs. Tefen offers the MixRite pumps for a variety of applications such as medication for livestock, cleaning or disinfecting fluid lines, sanitizing water systems, car wash, cost effective fertilizing, and pest control for crops and plants.
Flow Products
Flow products which include fittings, tubes and valves that are simple to use and require no special tools to enable reliable leak free connections. Tefen flow products are manufactured from high quality material, UV protected and meet the strictest standards. Our PVDF fittings are certified with NSF stamp for public and health protection and LDPE tubes and valves are certified with WRAS for potable water.